Oil Garden Citronella Pure Essential Oil 25mL
OVERVIEW
An uplifting & refreshing 100% pure essential oil that acts as an insect repellent.
Keep sweating at bay and insects away with this uplifting and refreshing oil that is useful for excessive perspiration and acts as an insect repellent.
DIRECTIONS
Vaporisation
Create your own personal aromatic environment and balance emotional wellbeing. HOW: Choose 3 essential oils. Add a total of 5 drops to the water your Oil Garden diffuser. As the mist rises it carries the pure essential oil particles into the surrounding air.
Spritz
Refreshing and reviving to both skin and mind. HOW: Choose 3 essential oils. Add a total of 5 drops to a 100ml spritz bottle filled with water. Shake well before spritzing the face and surrounding air. Avoid the eye area. May irritate sensitive skin.
USES
EXCESS PERSPIRATION: To help control sweating mix 1 drop Citronella, 2 drops Cypress, 2 drops Juniper Berry in 1tbsp of Jojoba oil and MASSAGE onto the affected area.
INSECT REPELLENT: Add 5 drops to 80ml tap water. Shake spritz bottle. Spray avoiding the eye area.
INGREDIENTS
Cymbopogon nardus leaf 1mL/mL
100% pure & natural essential oils. Australian made & owned. Quality assured & cruelty-free.
STORY, INSPIRATION & PHILOSOPHY
Born 30 years ago with humble beginnings in the outskirts of Byron Bay, something big has grown. Now, with over 30 years of experience, Oil Garden enjoys success providing high quality essential oils in Australia. Today, as one of the leading pure essential oil brands in the country, Oil Garden offers an extensive selection of 100% pure essential oils, organic skincare, diffusers and accessories designed to help you harness the true properties of nature. Oil Garden sustainably source the purest oils from the best growing conditions around the world, delivering genuine value without ever compromising on quality.
With so many essential oils on the market it is hard to know where to turn to for expert advice. Oil Garden believes in the powerful healing properties of nature for your health and wellbeing, and understand the importance of providing expert advice and support to ensure safe methods of use. In-house aromatherapy specialist Pat Princi-Jones has over 30 years of industry experience and is an associate member of the International Aromatherapy & Aromatic Medicine Association (IAAMA). Pat is the Oil Garden guru and inspiration, with boundless knowledge and endless love of Pure Essential Oils. Every bottle of Oil Garden essential oils is simply 100% pure and natural, so you can rest assured that all products are pure, uncompromised nature.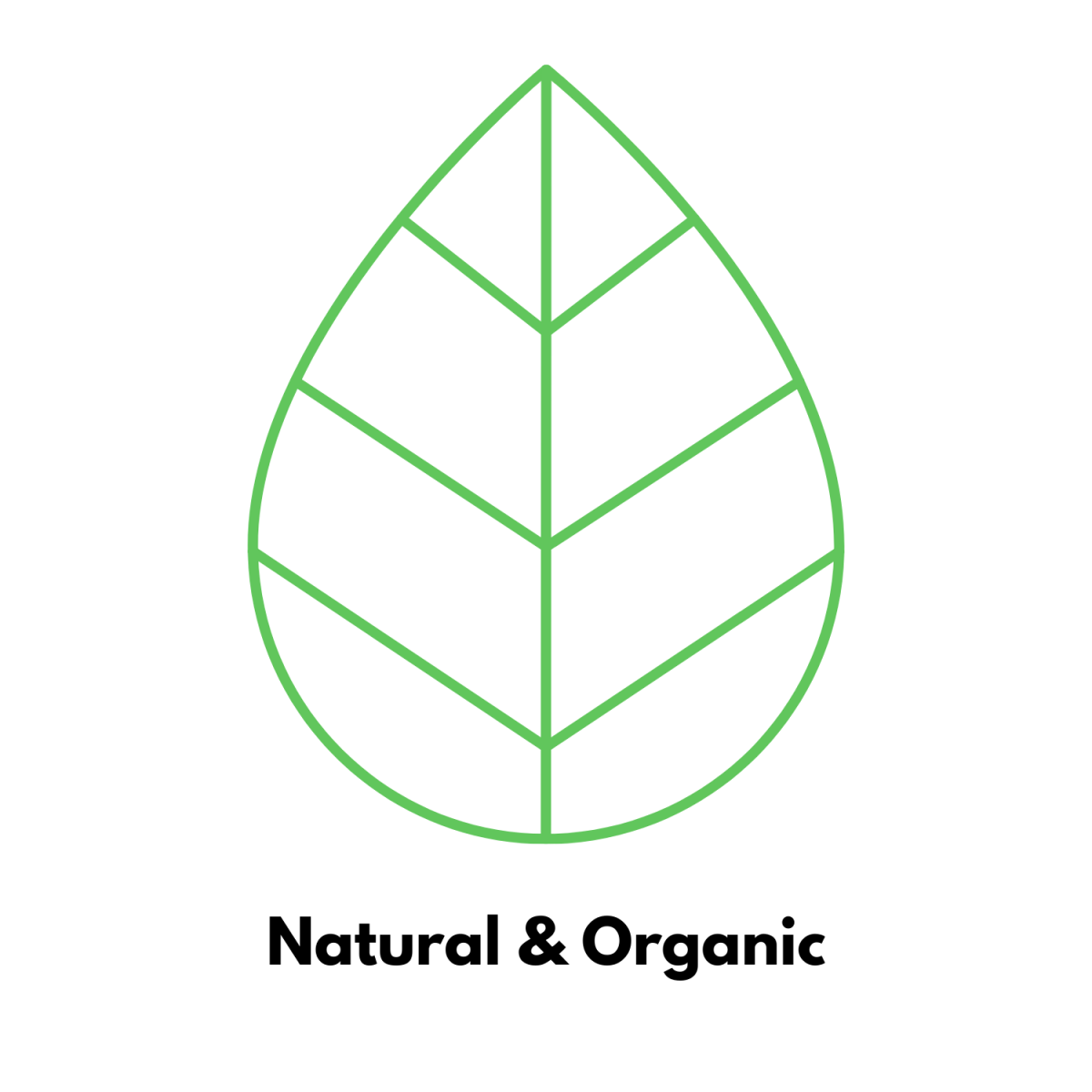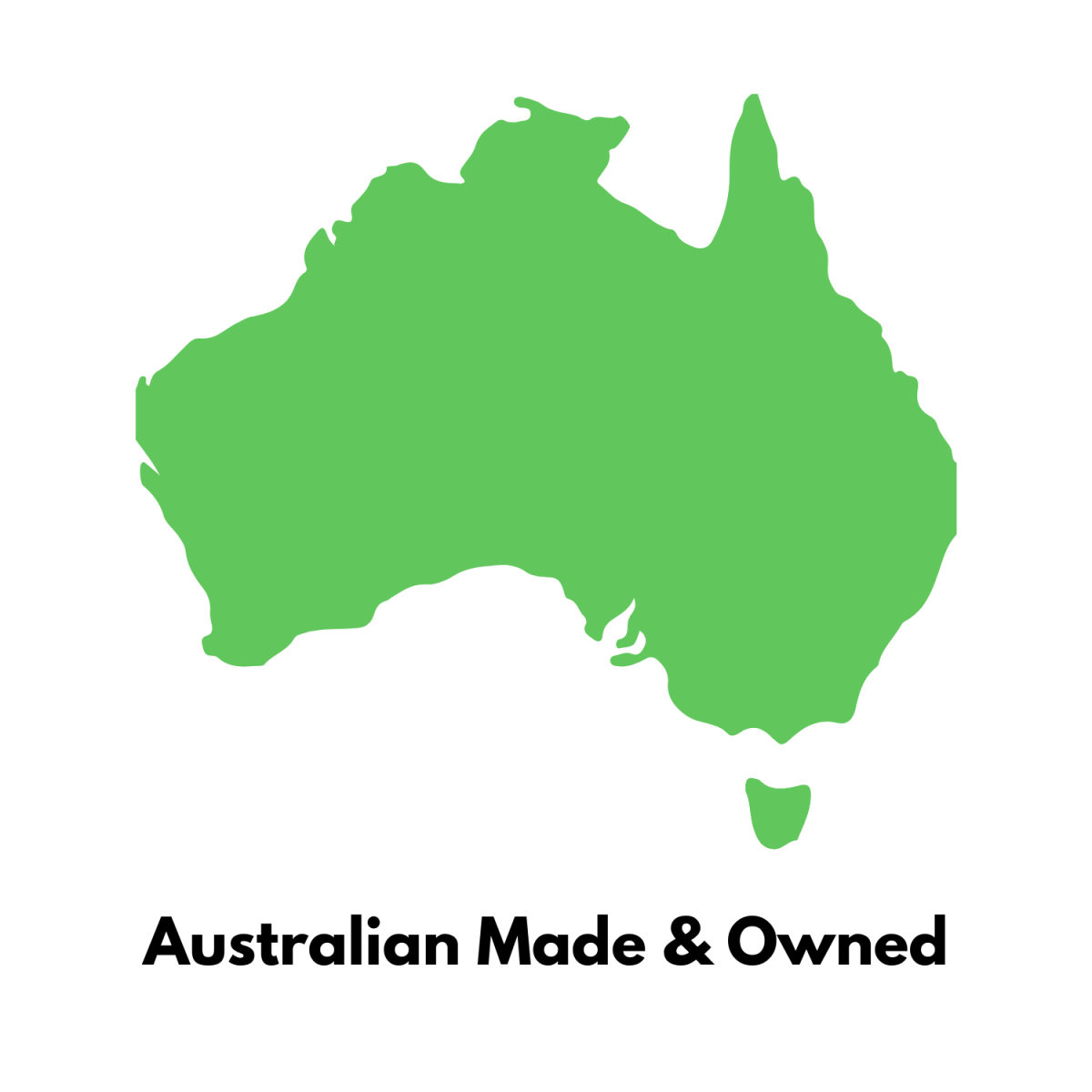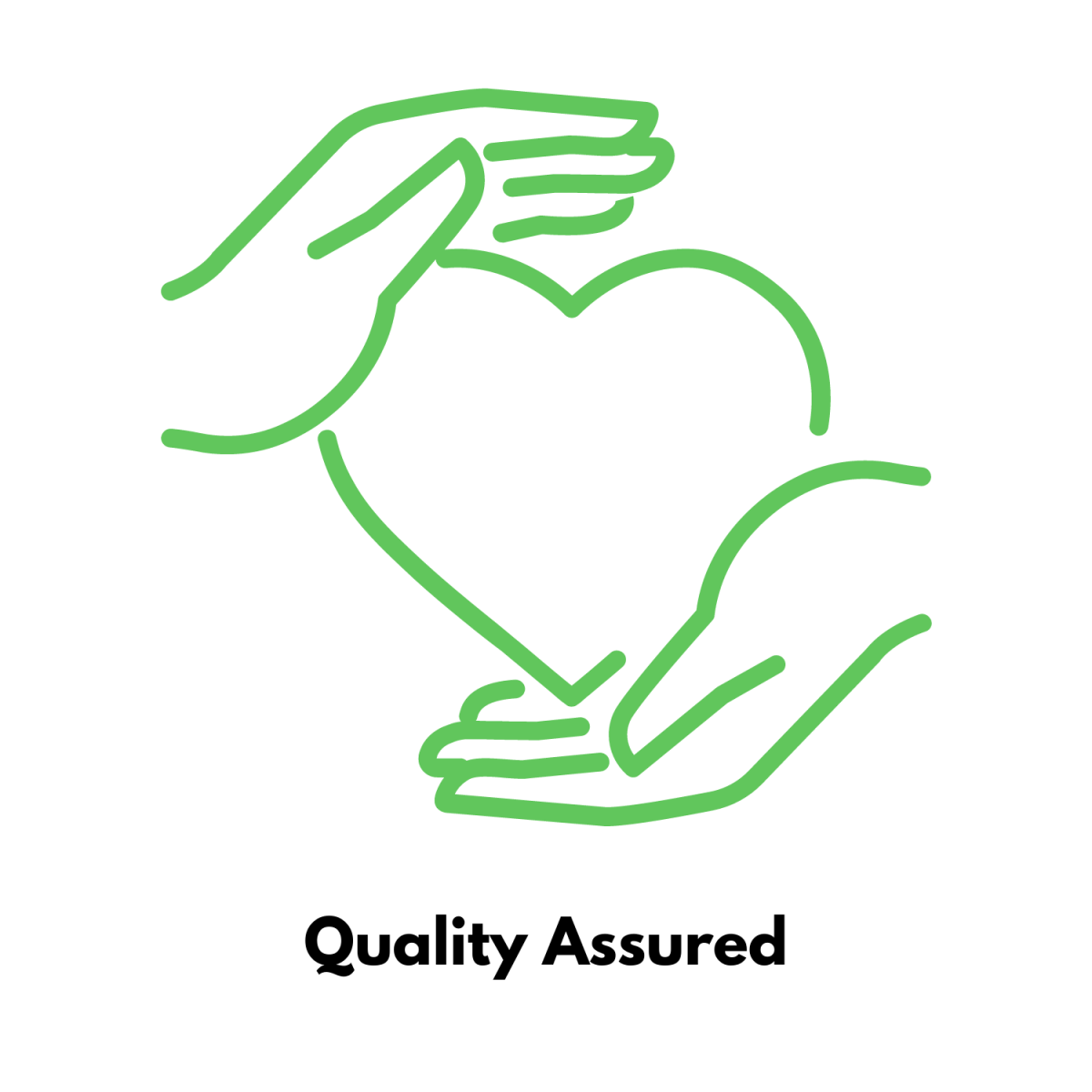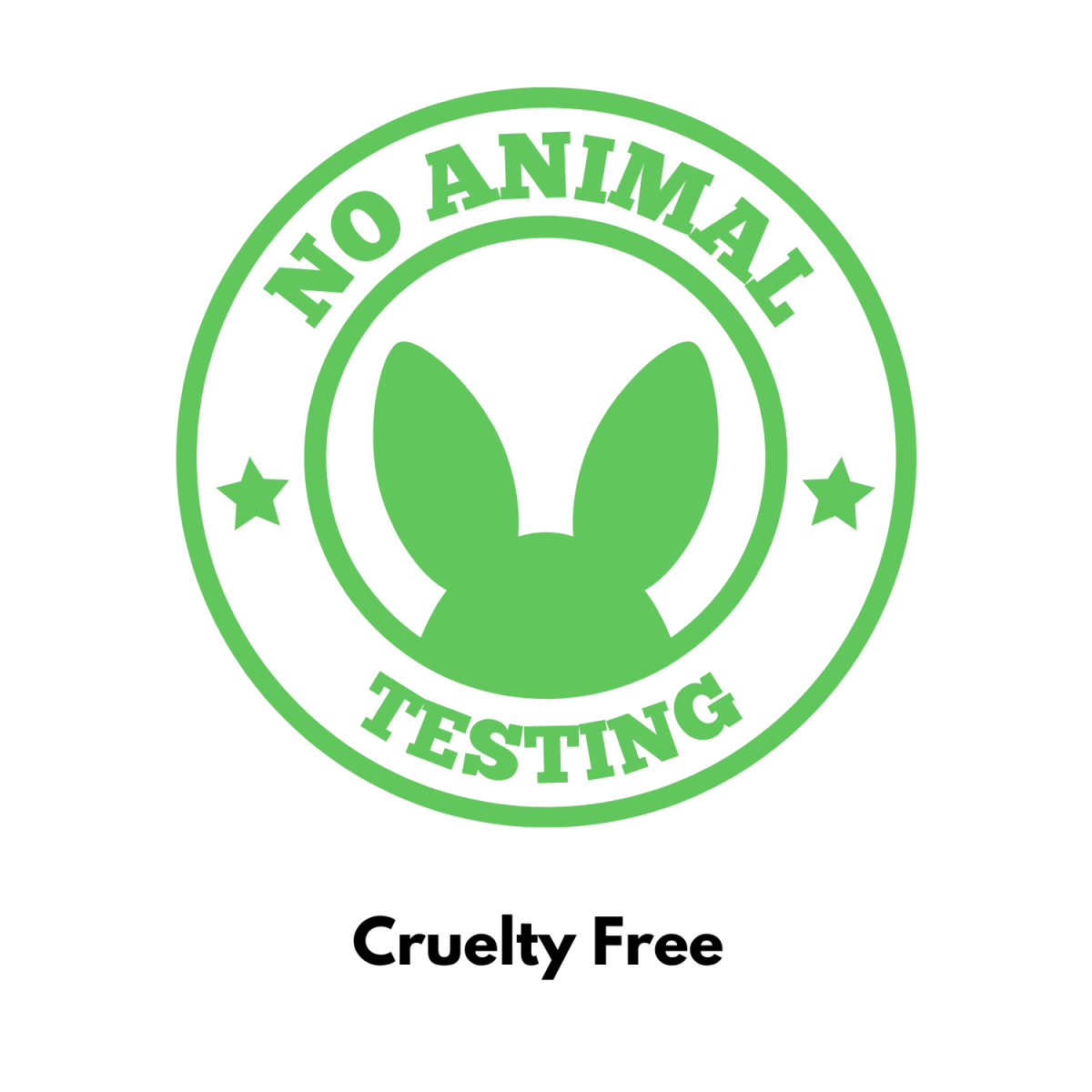 Barcode: 9.3189E+12
Standard Shipping - $12.20
Express Post - $15.70