Juniper Teen Treatment Mist 125mL
OVERVIEW
A lightweight, balancing and clarifying mist designed specifically for oily, blemished and acne-prone teenage skin.
A vital component of the teen treatment range, Juniper Teen Treatment Mist 125mL is a clarifying mist that works to balance the skin, reduce oil and control acne. Designed specifically for teenage skin, it's made of pure certified organic extracts such as lemon scented tea tree, wattleseed and neroli, which have been chosen for their antibacterial, pore refining and oil-balancing properties.
INGREDIENTS
**(Aqua), *Aloe barbadensis (Aloe Vera) Leaf Juice, **Acacia victoriae (Wattleseed) Extract, **Urtica dioica (Nettle) Extract, **Camellia sinensis (Green tea) Extract, **Santalum acuminatum (Quandong) Extract, **Citrus paradisi (Grapefruit seed) Extract, **Centella asiatica (Gotu kola) Extract, **Leptospermum petersonii (Lemon scented tea tree), *Citrus paradise (Pink Grapefruit), *Cananga odorata (Ylang ylang) *certified organic. **natural.
DIRECTIONS
After cleansing, tone your skin by spraying 2-3 pumps of Juniper Teen Treatment Mist 125mL. Follow by applying your moisturiser. Continue to spritz to balance your skin throughout the day or to set mineral make-up powders. For best results, use the complete teen range under advice of your practitioner.
ABOUT
Juniper Australia is a professionally prescribed organic skincare range. All products are formulated within Sydney, Australia with 1st grade certified organic, natural ingredients. No chemicals or synthetic preservatives are used, and formulations are at therapeutic levels to ensure the medicinal levels of the ingredients perform at their best.
Unlike the majority of skincare products available today, all products are formulated on a regular basis and delivered to the practitioner within days of completion, this is why you will see the difference in the health of your skin.
Juniper is also committed to the prevention of cruelty to animals within Australia and overseas and therefore will not use any products or ingredients that have been tested on animals including palm oil or purchased from companies that have any involvement. The bulk of Juniper packaging is recyclable, and correspondence and brochures are printed on recycled post-consumer wastepaper.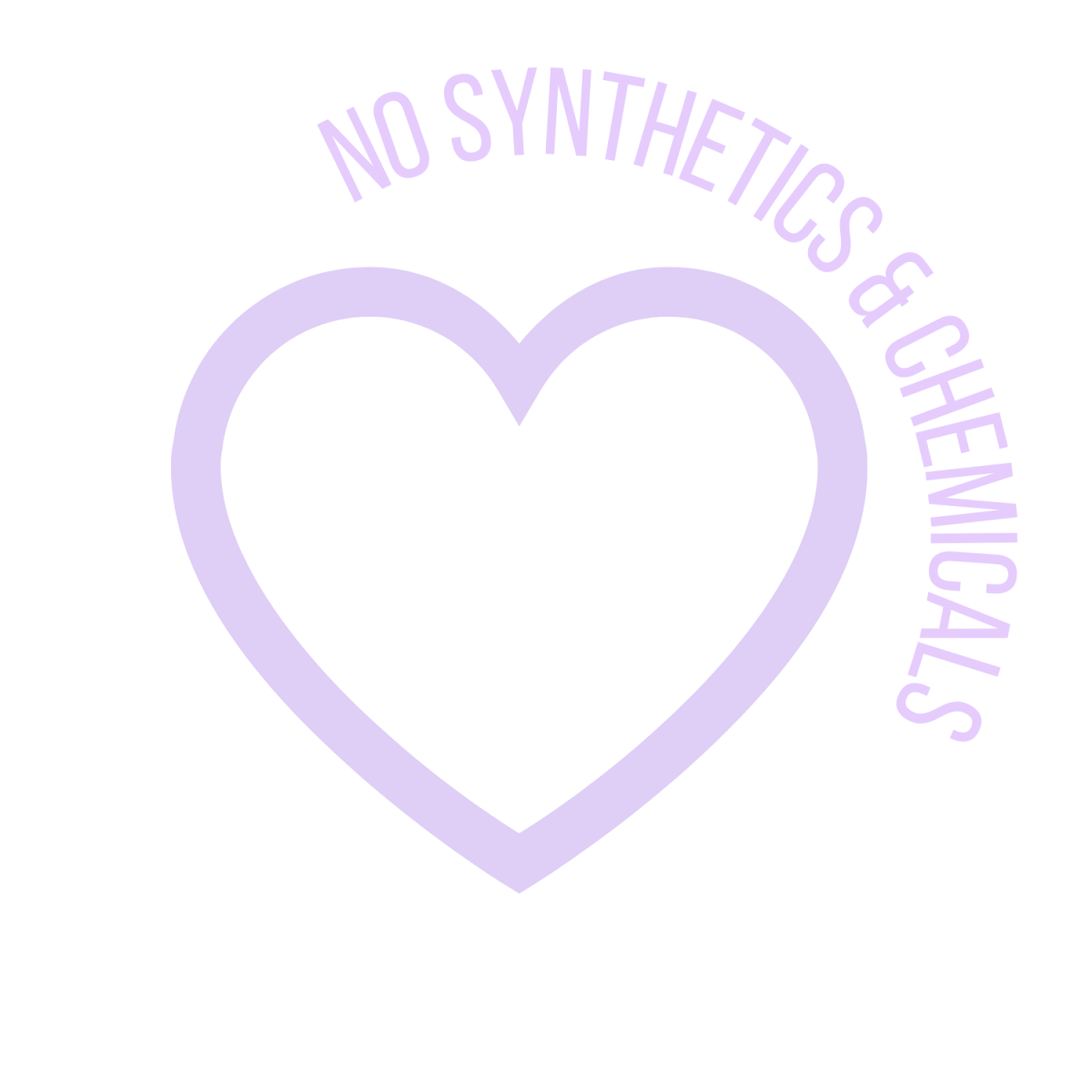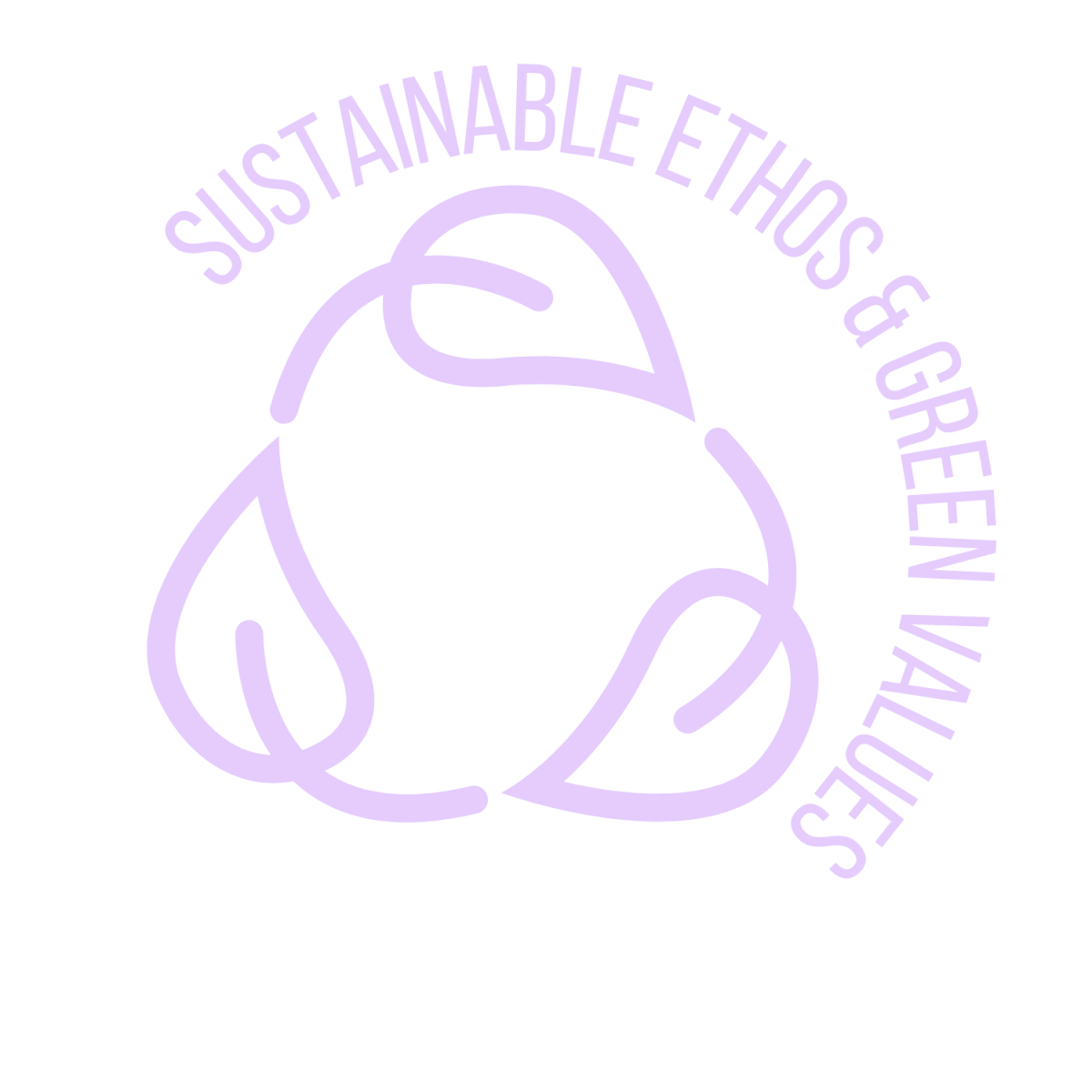 Barcode: 9.34637E+12