Comvita Propolis Oral Spray Extra Strength 20mL
OVERVIEW
Comvita's Propolis Oral Spray Extra Strength: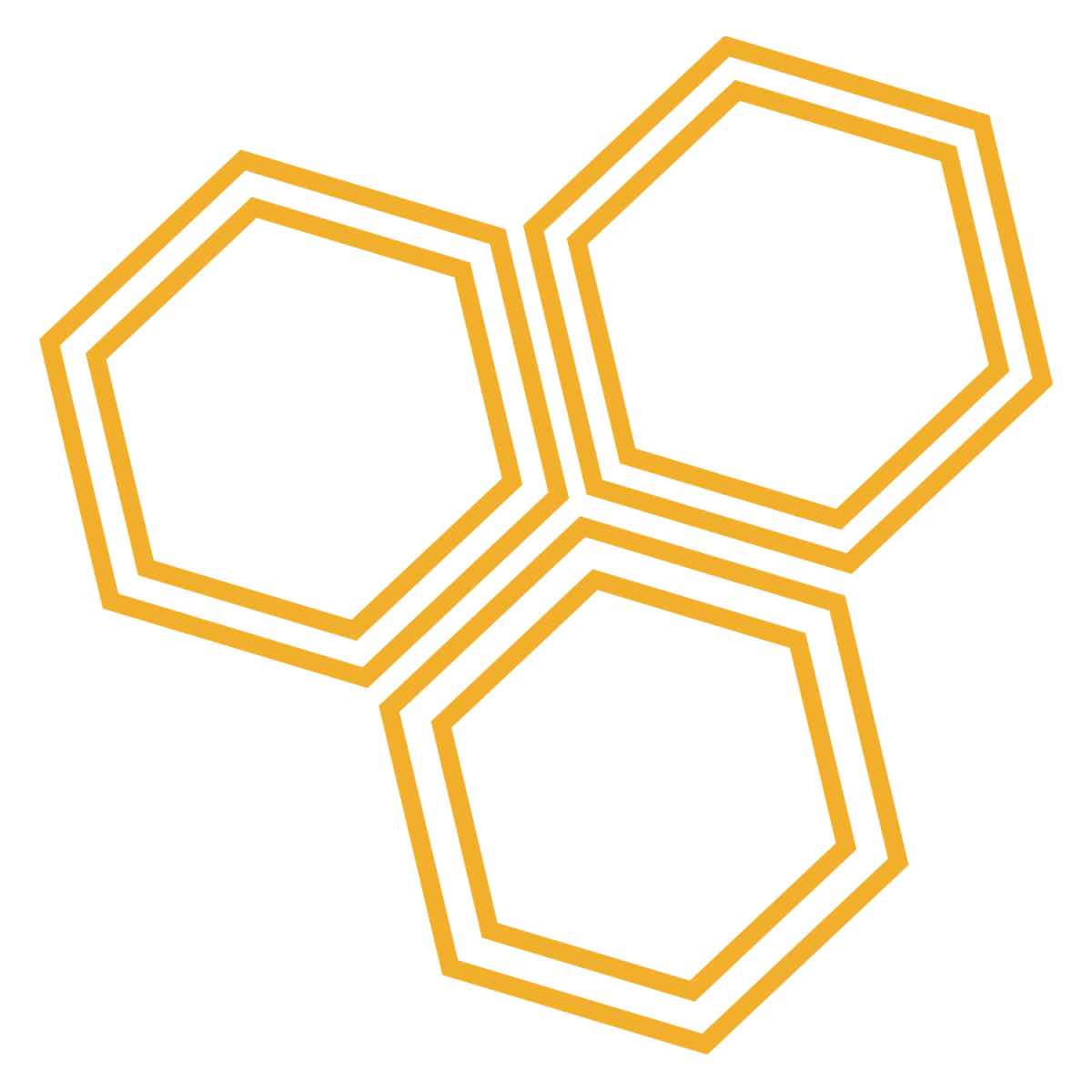 Supports and protects oral health, maintains oral hygiene and helps t

o freshen the breath

Is formulated with a combination of high-quality Manuka honey, peppermint, clove and myrrh oils

Key ingredient Propolis contains a range of bioflavonoids
DIRECTIONS
Adults and children over 5 years: Spray 2-6 pumps into the mouth or on the back of the throat as often as required.
WARNING: If irritation or swelling of the mouth or throat occurs, discontinue use and consult a healthcare practitioner. Pregnant or lactating women should consult a healthcare professional before taking this product.
INGREDIENTS
Propolis, Manuka honey, peppermint, clove and myrrh oils.
THE STORY
Connecting people to nature and good health. That's how it all started in 1974. Today Comvita continues that vision by researching and selecting sources of natural ingredients, carefully tending and harvesting them to preserve their purity.
UMF™ DIFFERENCE
Comvita is a licensee of the UMFHA (Unique Manuka Factor™ Honey Association). Licence Number 1019. Comvita has been a member of UMFHA for over 18 years.
The UMF™ trademark is a quality trademark that is internationally verified and recognised. It is backed by an industry quality standard, independent audits and a network of accredited laboratories around the world. When you choose Comvita, you can be sure that you are buying the best quality Manuka honey and your rights as a consumer are protected.
All Comvita® UMF™ Manuka Honey is traceable to its source - from the hive to the shelf. Comvita work closely with their bees and beekeepers to produce UMF™ Manuka Honey of the highest quality. It's a natural product, meaning the sun, wind and rain all play a part in production. As such, Comvita® UMF™ Manuka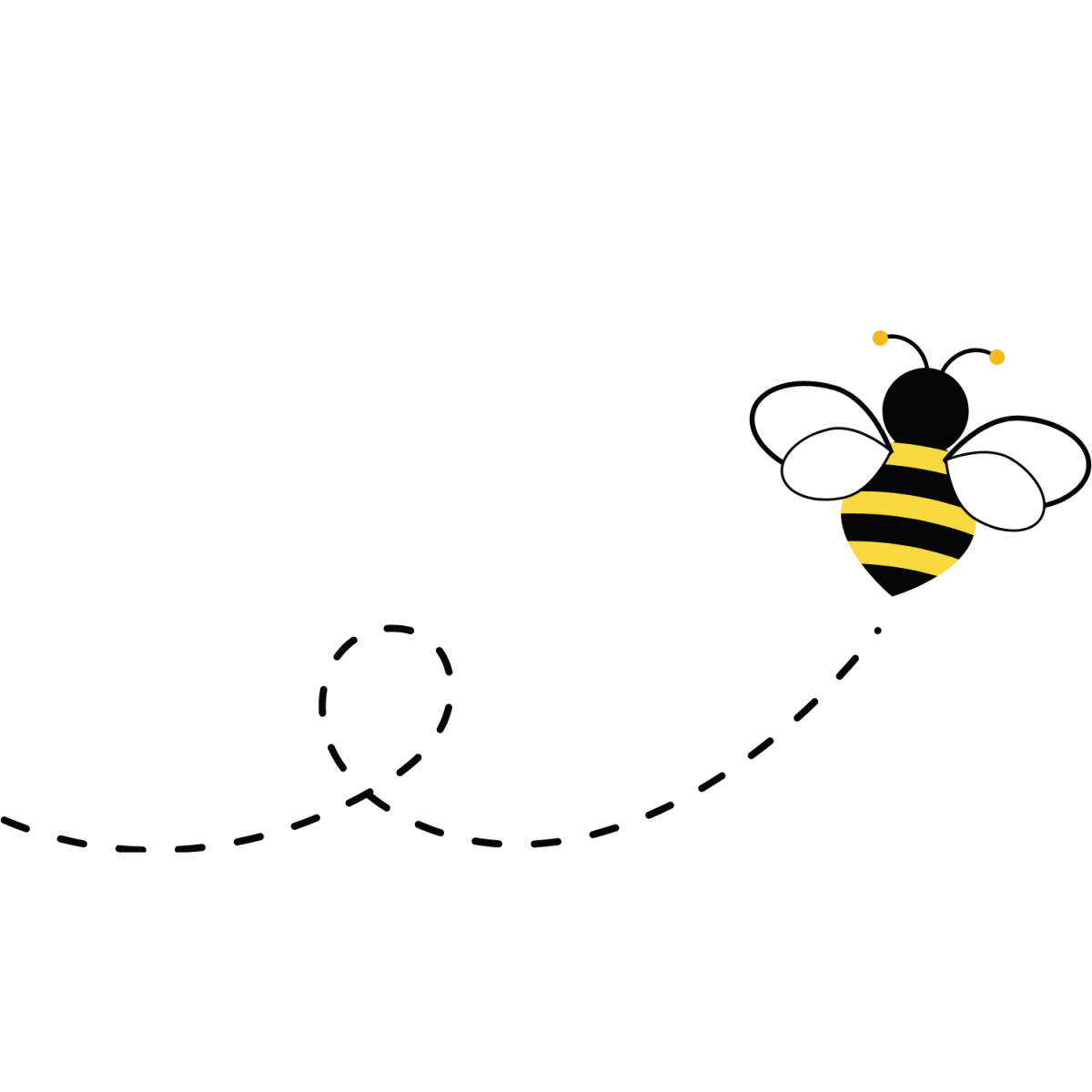 Honey is sourced from New Zealand's rugged central North Island volcanic plateau, all the way to the bush clad hills of Northland, while ensuring that a clean and green image of New Zealand is maintained, or, wherever possible, improved upon.
Barcode: 9.4005E+12