Comvita Olive Leaf Extract - Original Flavour
OVERVIEW
You can take Comvita Olive Leaf Extract for everyday antioxidant support & general wellbeing. Traditionally used in Western Herbal Medicine for:
ANTIOXIDANT PROPERTIES: Plant polyphenols from the olive leaf have antioxidant properties which may help reduce free radicals formed in the body.
GENERAL WELLBEING:

Taken daily, may help support general health and wellbeing as part of a healthy lifestyle.
IMMUNE SUPPORT:

Support the body's natural immune health.
CARDIOVASCULAR HEALTH:

May support the health of the cardiovascular system.
Plus, offered in a range of flavours, there's something for every taste!
DIRECTIONS
Adults & children 12 years and over: Take 15 mL once daily, or 7.5 mL twice daily with food. Can be taken directly, diluted in water or mixed with your favourite juice, herbal tea or smoothie.
WARNING: Always read the label. Use only as directed. If symptoms persist consult your healthcare practitioner. Not recommended for children under 12 years of age. Pregnant or lactating women consult your healthcare practitioner before use.
INGREDIENTS
Active ingredient: Each 15mL contains Olea europaea (Olive) Leaf extract liquid concentrate 7.5 mL equivalent to 12g fresh leaf, providing 80mg of Oleuropein and 750 micrograms of Hydroxytyrosol.
THE STORY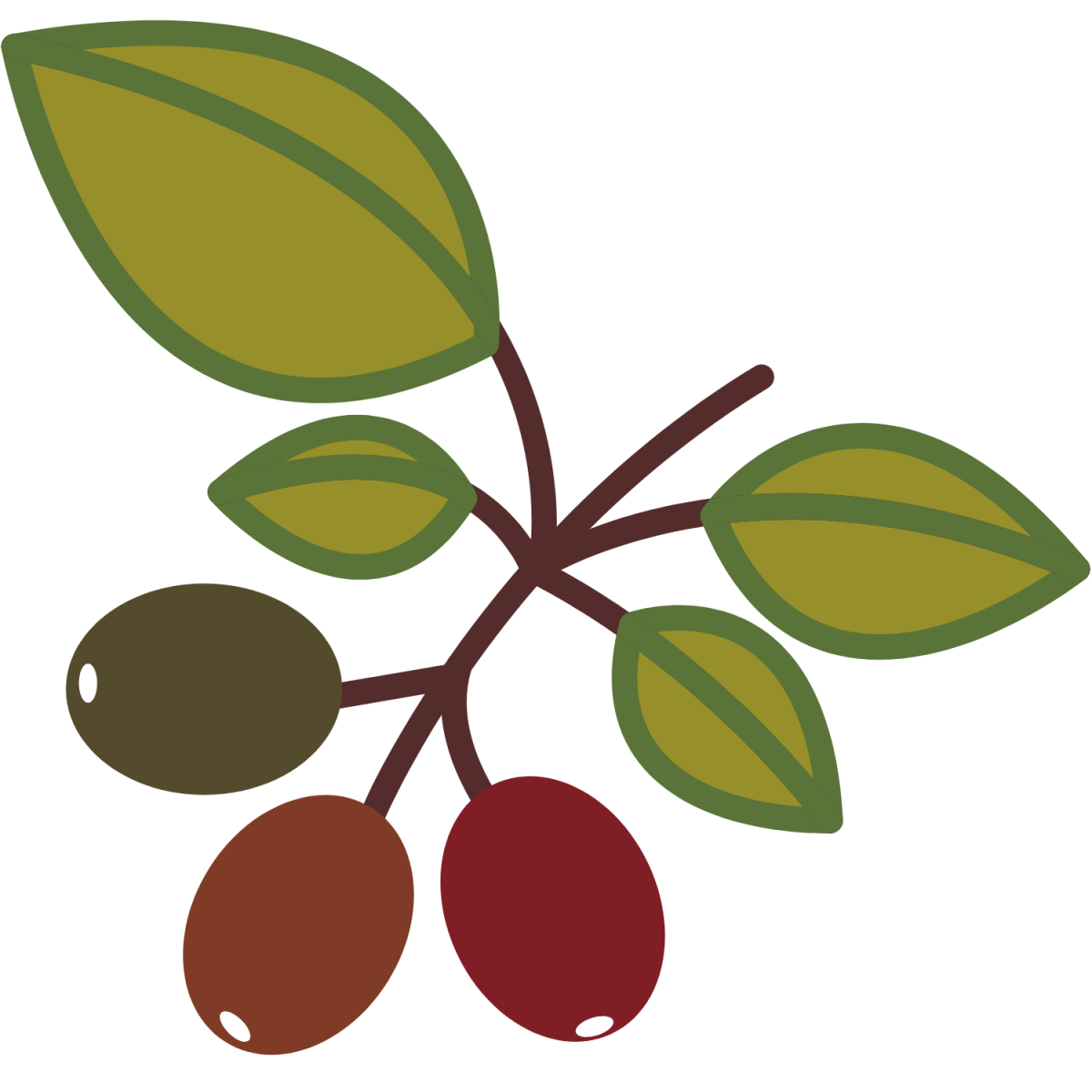 Connecting people to nature and good health. That's how it all started in 1974. Today Comvita continues that vision by researching and selecting sources of natural ingredients, carefully tending and harvesting them to preserve their purity.
Comvita Fresh-Picked™ Olive Leaf Extract is grown, harvested and extracted fresh on its specialist farm in Queensland. Comvita proprietary growing and extraction method protects the naturally occurring olive leaf polyphenols from farm to shelf.
Standard Shipping - $15.35
Express Post - $19.35