Australian Bush Flower Essences Travel Essence 30mL
OVERVIEW
Address the problems encountered with jet travel · Arrive at your destination feeling refreshed, balanced & ready to go ·

For all forms of travel

· Australian Bush Flower Essences Travel Essence
Negative Condition
Disorientation

Personally depleted and drained

Emotional effects of travel
Positive Outcome
Refreshes

Centres

Maintains sense of personal space
INGREDIENTS
Formulation: Banksia Robur, Bottlebrush, Bush Fuchsia, Bush Iris, Crowea, Fringed Violet, Macrocarpa, Mulla Mulla, Paw Paw, Red Lily, She Oak, Silver Princess, Sundew, Tall Mulla Mulla, with purified water and brandy as a natural preservative system.
KEY ESSENCES
CROWEA: balance, perspective, peace
MACROCARPA: enthusiasm, inner strength, endurance
SILVER PRINCESS: motivation, direction, purpose
SUNDEW: grounding, presence, focus
USAGE
Easy to Use: Just 7 drops under the tongue, morning and night.
ABOUT ABFE
The Bush Essences are a system of healing that anyone can use for themselves or prescribe for others. Although Flower Remedies have been used by many cultures for thousands of years, the Australian Bush Flower Essences meet the great need for remedies that help people address the issues of the 21st century - sexuality, communication skills and spirituality to name but a few. The answer to this need (which has come from the Australian plants), has been developed and researched by Naturopath, Ian White, a fifth generation Australian herbalist.
Ian grew up in the Australian bush. As a young boy his grandmother, like her mother before her, specialised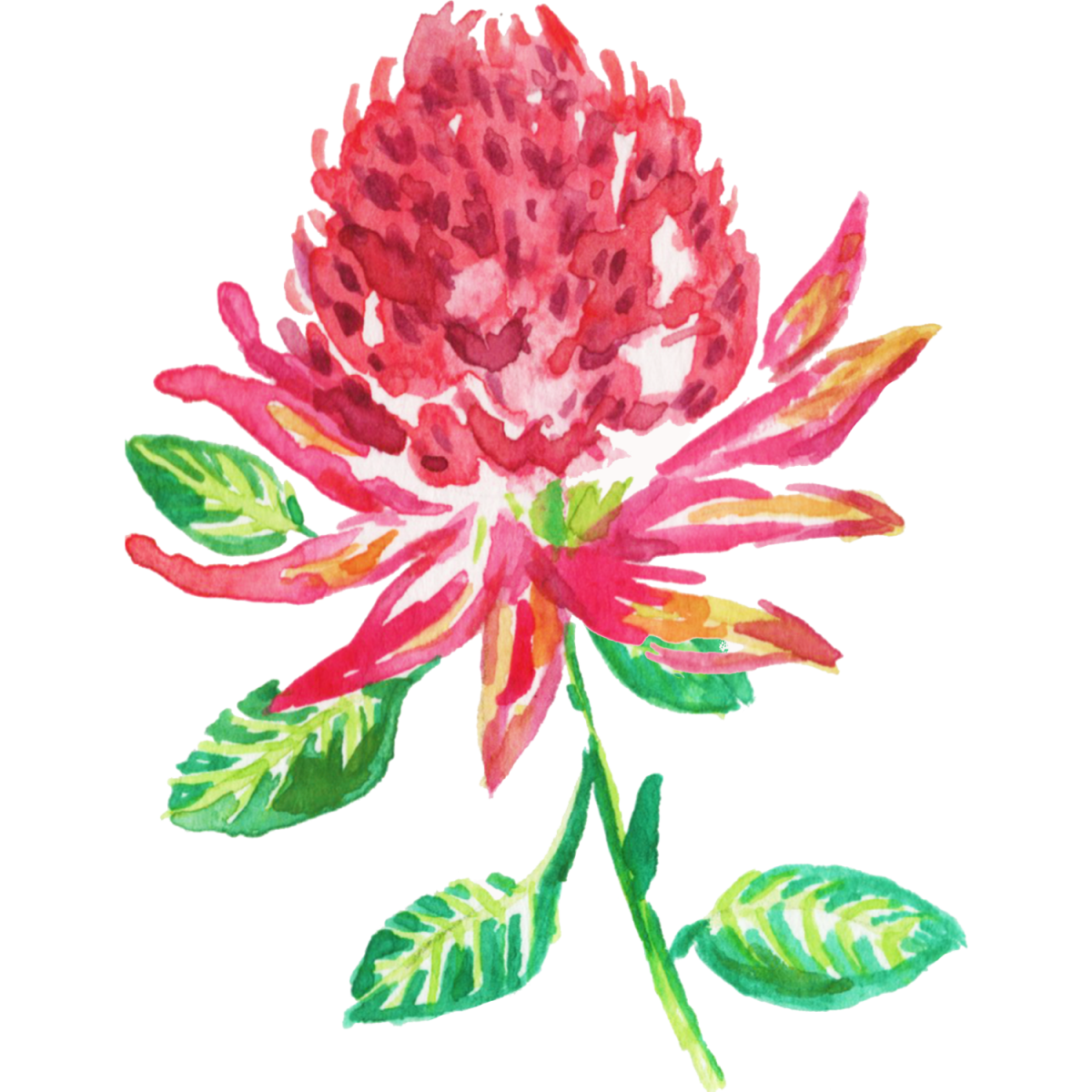 in using Australian plants and would often take him bush walking. From her deep understanding she would point out the many healing plants and flowers. He learned a profound respect for nature through her and went on to become a practitioner and a pioneer working with and researching the rare remedial qualities of Australian native plants.
Australia has the world's oldest and highest number of flowering plants exhibiting tremendous beauty and strength. Additionally, Australia is relatively unpolluted and metaphysically has a very wise, old energy, which is what makes the Australian Bush Flower Essences unique.
Barcode: 93468152