Amazing Oils Ugly Bits Stick 15mL
OVERVIEW
THE ULTIMATE FAST-ACTING SOLUTION TO YOUR SKIN CONCERNS, FROM ACNE AND BLACKHEADS, TO PIGMENTATION
Breakouts often seem to occur when you want them the least – right before an event, first date or interview. In these moments, Amazing Oils Ugly Bits Stick has you covered! It's designed to rapidly remove or reduce unwanted skin imperfections such as skin tags, blackheads, acne, certain types of warts, sunspots, general lumps/bumps and pigmentation. The formula is created with an intensive evaporation process that occurs in parts of the desert untouched by rain for at least three years. This makes the magnesium oil about three years older and more concentrated than the rest of the Amazing Oils products, giving it fast-acting properties. The results seen from this product are enough to make anyone's jaw drop. By using such a concentrated form of magnesium, you are naturally, and organically, drying, detoxifying and exfoliating a very specific area on your skin. No surgery, no nasties, no scarring, just your dream complexion, all year round.
INGREDIENTS

Magnesium Chloride, Xanthan Gum (1%)
Magnesium deficiency: If you experience any reactions such as tingling or irritation; apply your moisturiser to damp skin or over a light serum for the first week.
DIRECTIONS
Use the roller ball and roll liberally on the spot itself and around the outside (at least 1cm either side) until desired result is achieved. The more times you can apply through the day, the better. We suggest 4-6x daily for best results. As everyone's skin is different, and skin imperfections happen for such a variety of reasons, it can be difficult to specify an exact timeline to expect to see a difference in your skin. A good rule of thumb is to think of things like acne & blackheads as superficial (easier to move). You should see improvements in these areas within 24 hours (when using 4-6x daily). Longer term skin blemishes like skin tags or pigmentation should require application for 1-2 weeks (when using 4-6x daily) for best results.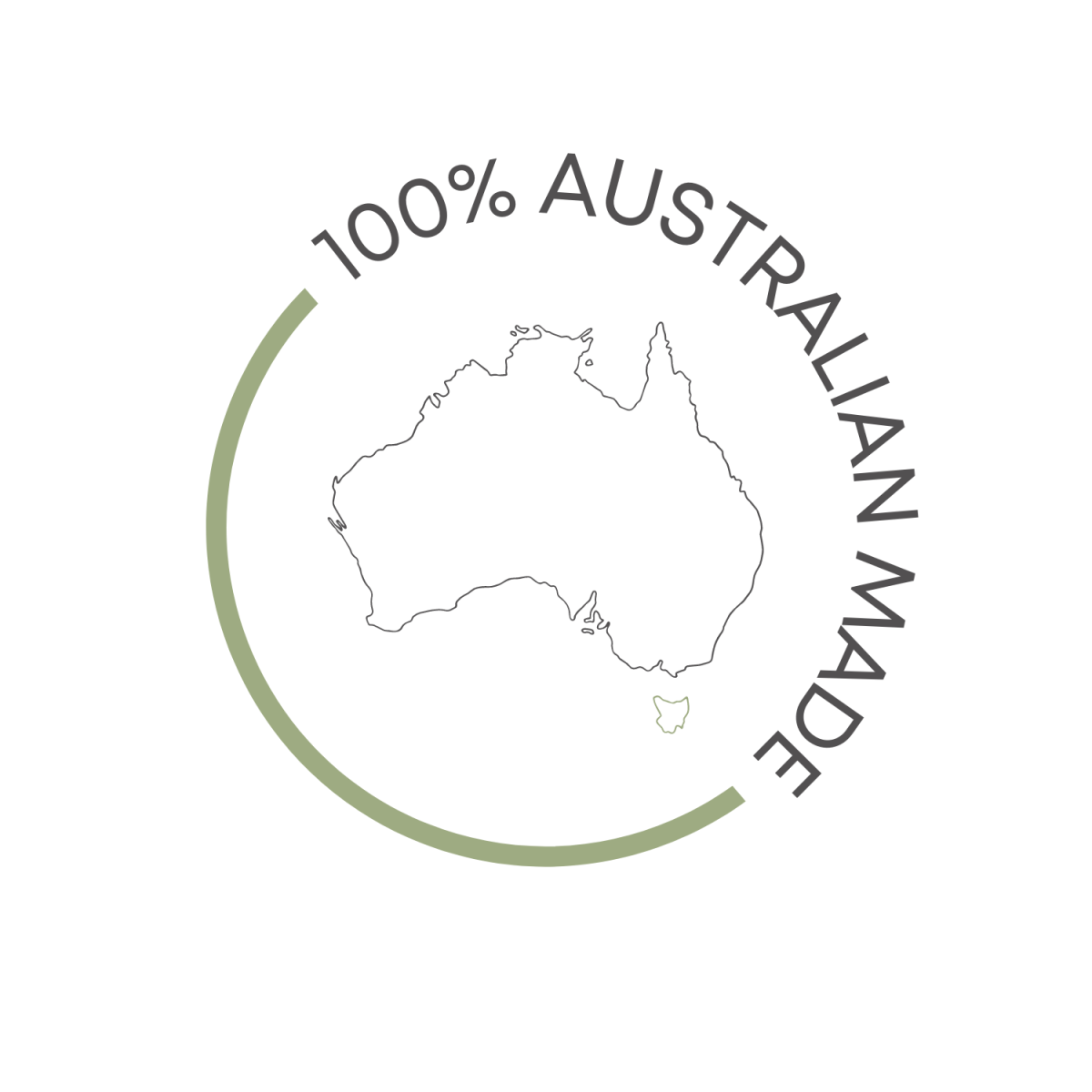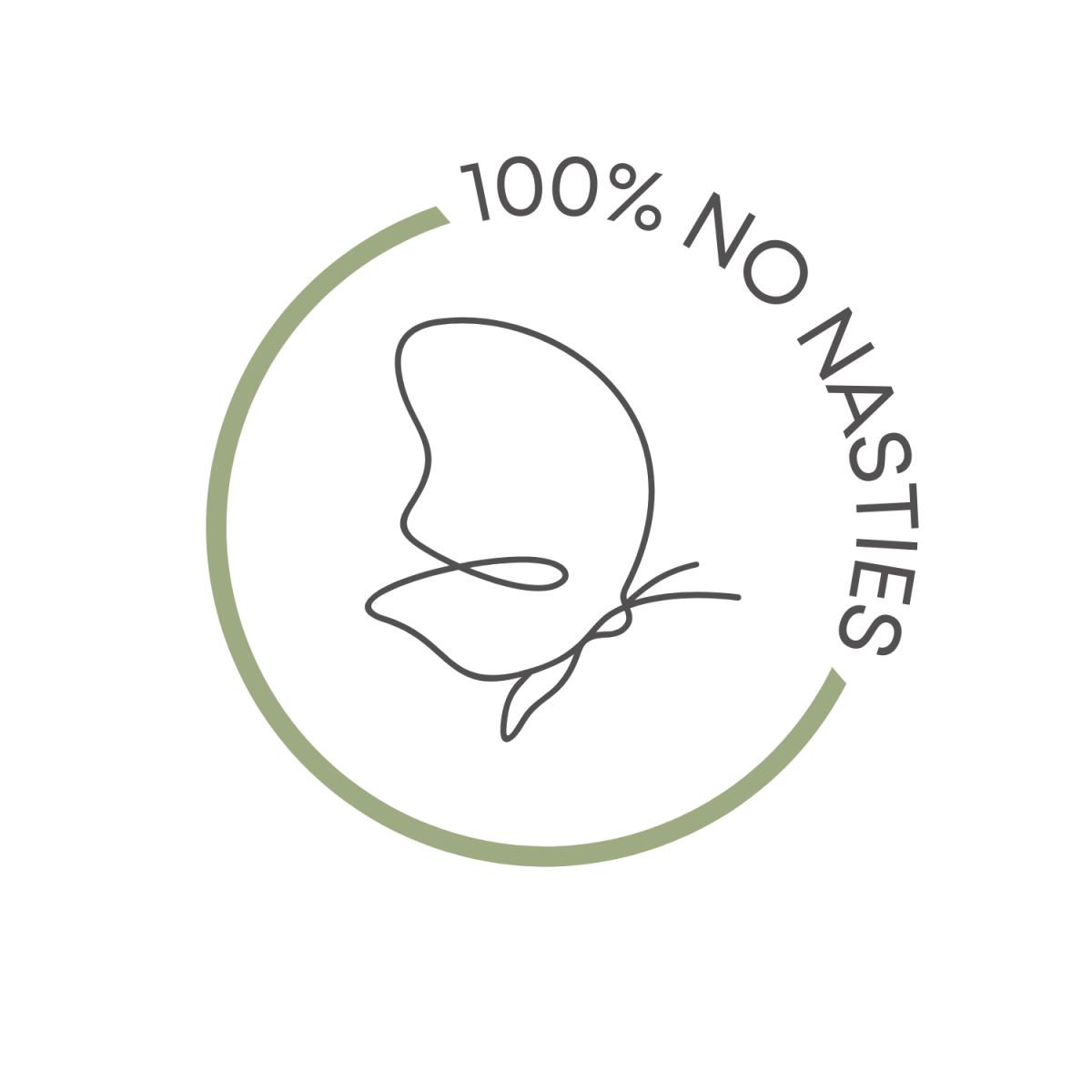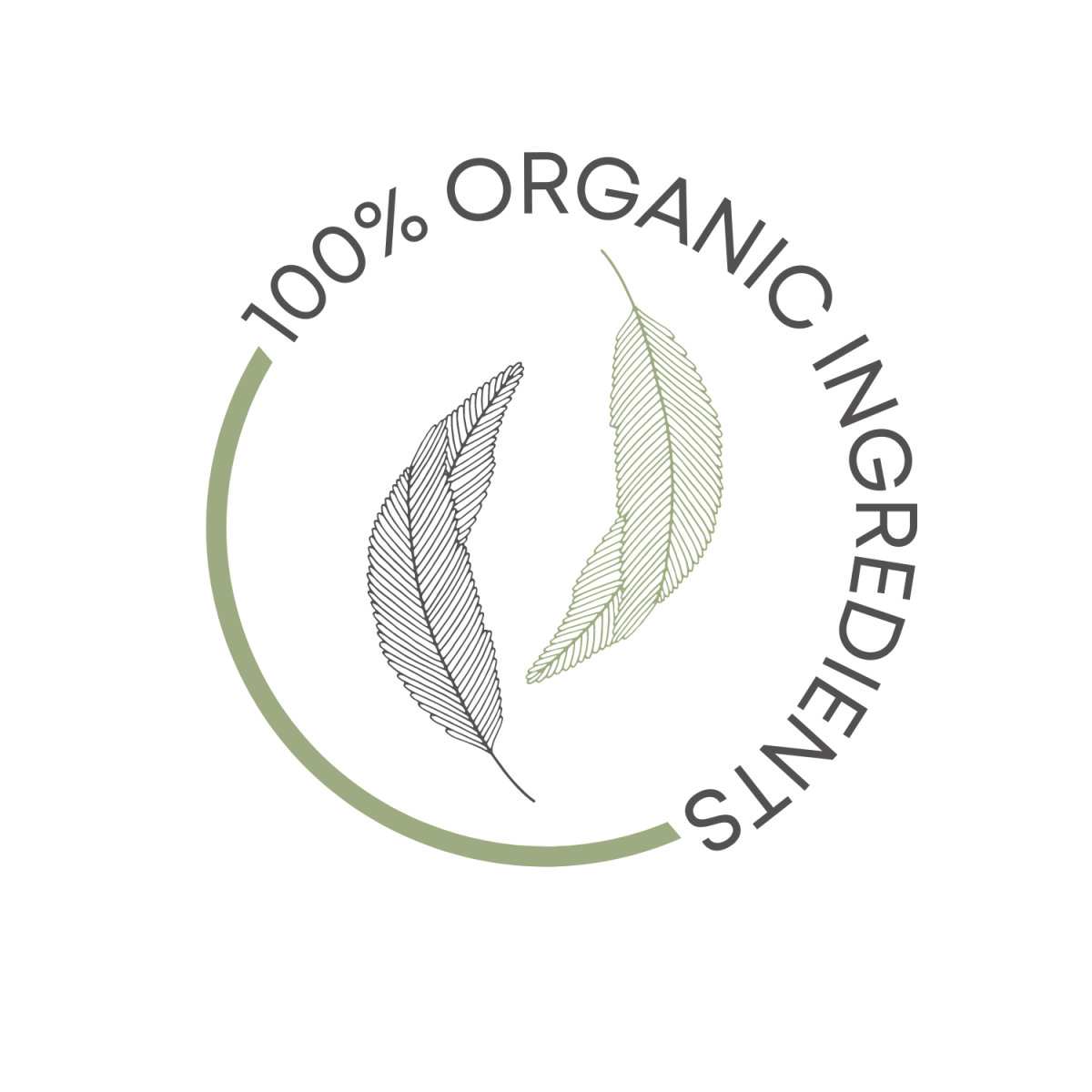 Barcode: 21808439571