Oil Garden Avocado Oil 100mL
OVERVIEW
Restore dry & mature skin with a natural, moisture-rich body oil blend.
Soothe and rejuvenate dry and mature skin with this rich natural oil. It penetrates into the deeper layers of skin with Vitamins A and D, protein and essential fatty acids for the ultimate skin boost.
DIRECTIONS
Massage
Nourish and rejuvenate the body while experiencing the healing benefits of pure essential oils. HOW: Choose 3 essential oils. Add a total of 5 drops of essential oil to 10 ml of carrier oil and gently massage over the skin. The oils are absorbed into the body via the hair follicles working from within to improve general wellbeing. Do not use during pregnancy. Not for use by persons suffering from epilepsy.
USES
SKIN BOOST: For very dry skin apply directly to the skin. For normal to dry skin mix with Sweet Almond Oil or Apricot Kernel Oil.
INGREDIENTS
Persea gratissima fruit flesh fixed oil
100% pure & natural essential oils. Australian made & owned. Quality assured & cruelty-free.
STORY, INSPIRATION & PHILOSOPHY
Born 30 years ago with humble beginnings in the outskirts of Byron Bay, something big has grown. Now, with over 30 years of experience, Oil Garden enjoys success providing high quality essential oils in Australia. Today, as one of the leading pure essential oil brands in the country, Oil Garden offers an extensive selection of 100% pure essential oils, organic skincare, diffusers and accessories designed to help you harness the true properties of nature. Oil Garden sustainably source the purest oils from the best growing conditions around the world, delivering genuine value without ever compromising on quality.
With so many essential oils on the market it is hard to know where to turn to for expert advice. Oil Garden believes in the powerful healing properties of nature for your health and wellbeing, and understand the importance of providing expert advice and support to ensure safe methods of use. In-house aromatherapy specialist Pat Princi-Jones has over 30 years of industry experience and is an associate member of the International Aromatherapy & Aromatic Medicine Association (IAAMA). Pat is the Oil Garden guru and inspiration, with boundless knowledge and endless love of Pure Essential Oils. Every bottle of Oil Garden essential oils is simply 100% pure and natural, so you can rest assured that all products are pure, uncompromised nature.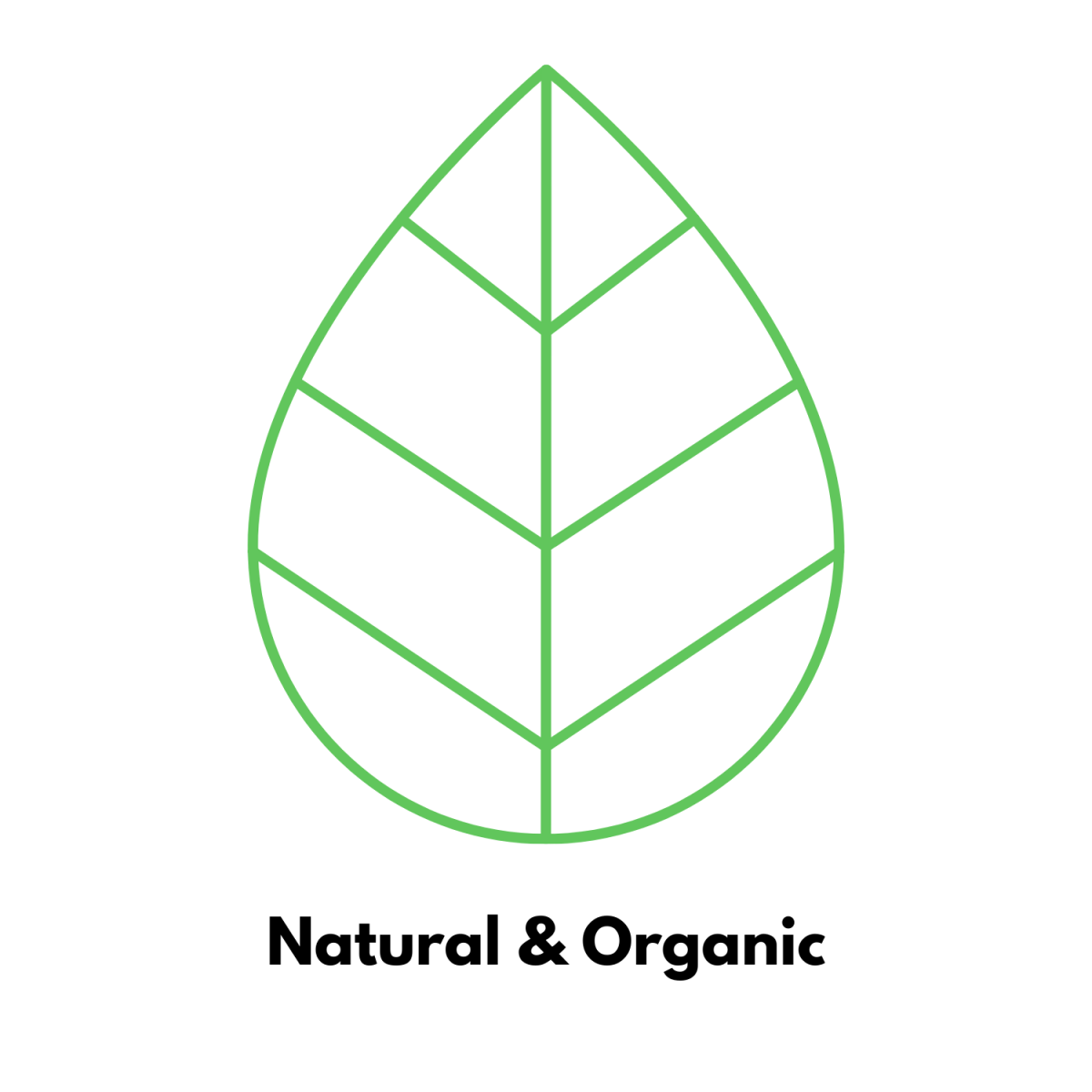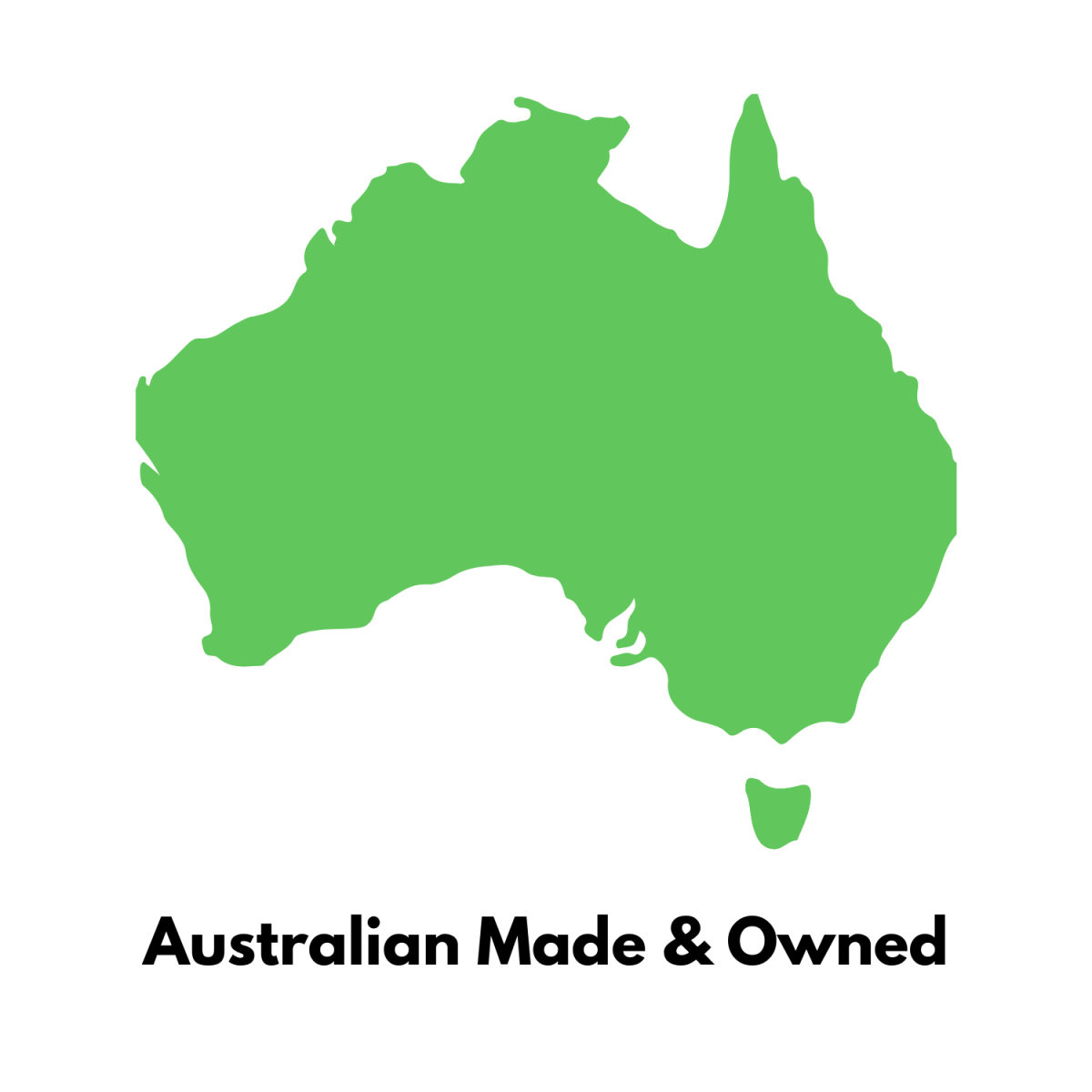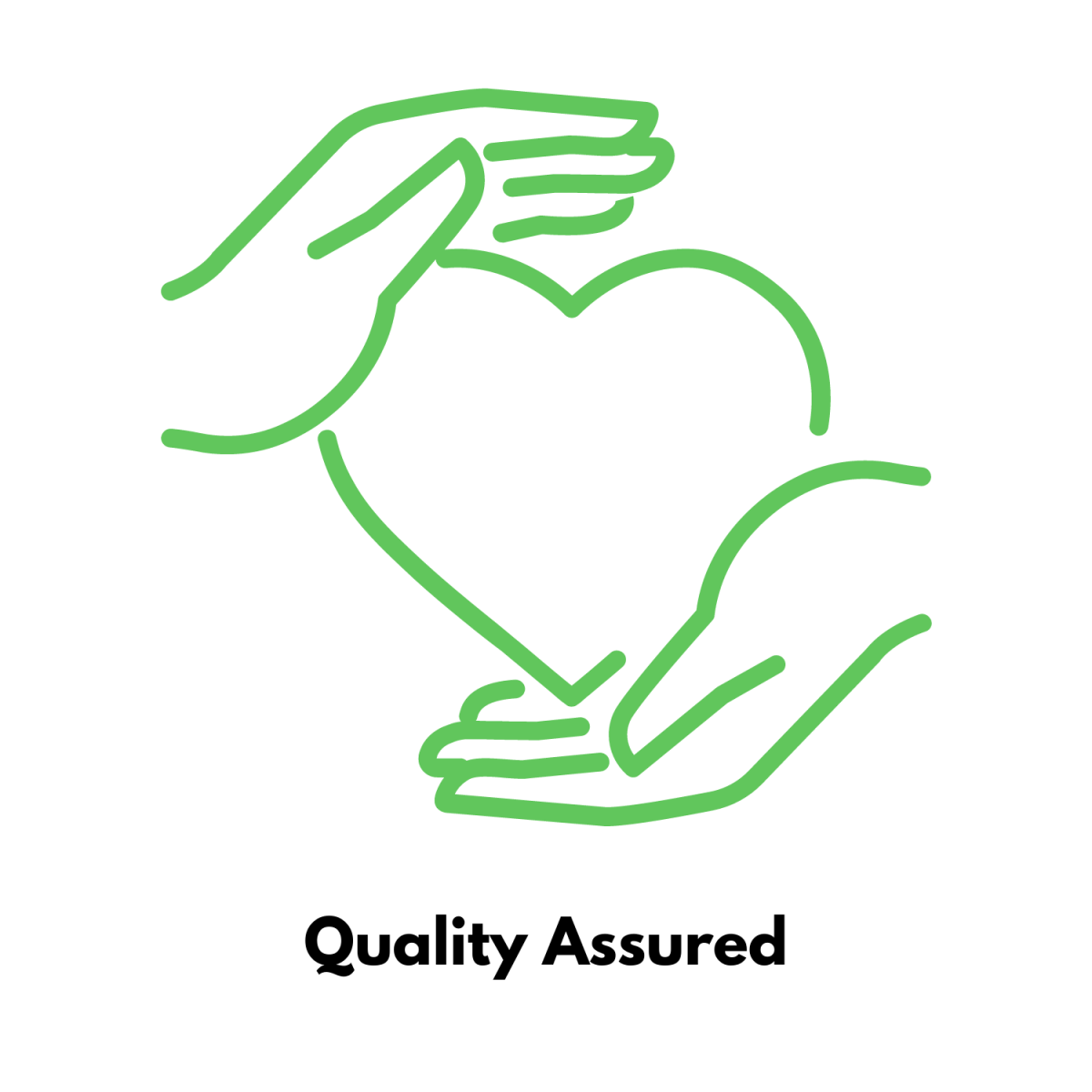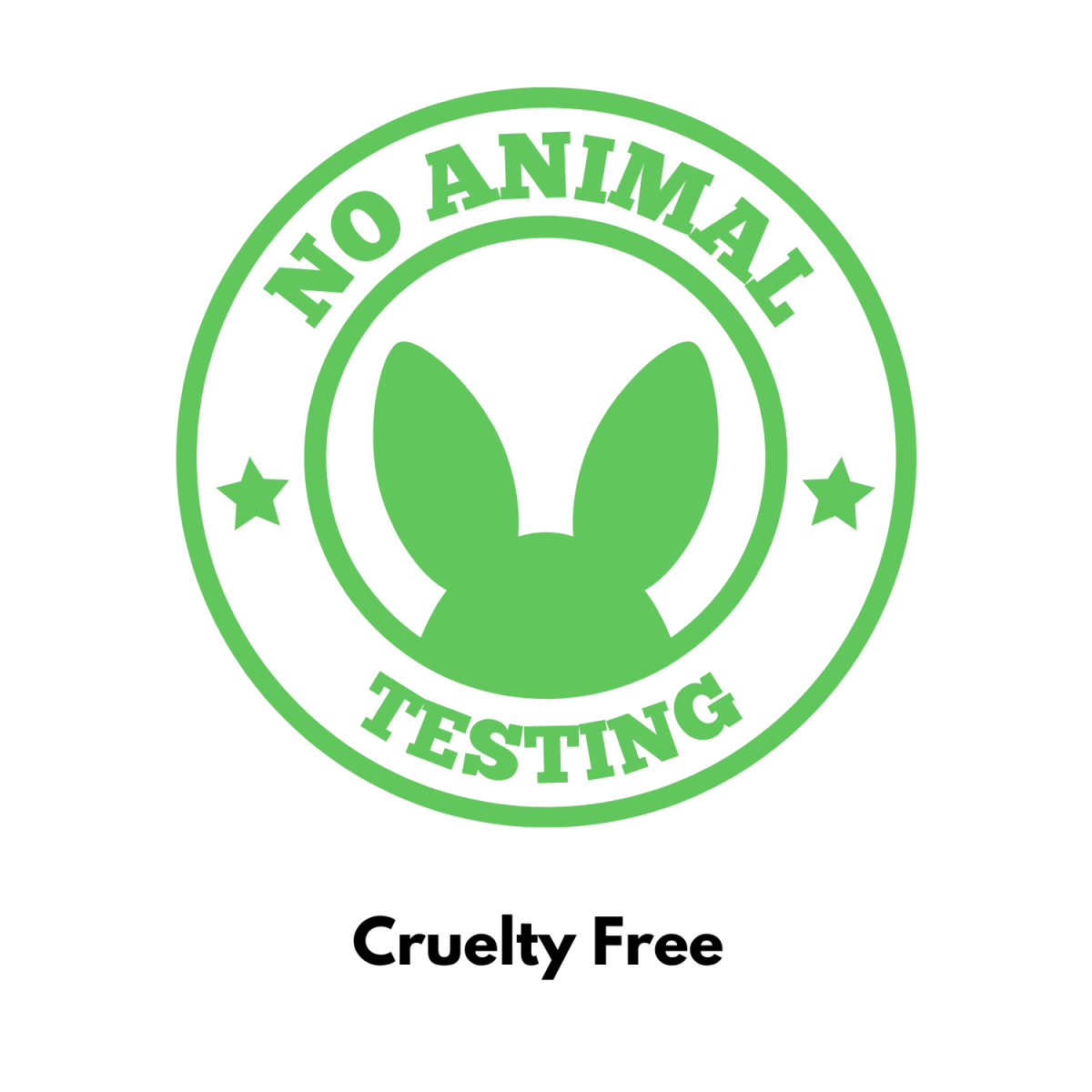 Barcode: 9.3819E+12
Standard Shipping - $9.00
Express Post - $11.95